Use this phase to qualify a project to see if it is worth doing, if it is a good fit for the Six Sigma approach, and to set the stage for the project. Like a good reporter, learn the background of what is being asked and focus on the 5Ws – Who, What, When, Where, and Why. This becomes evident when you use the tools below to identify scope, goals, and rationale.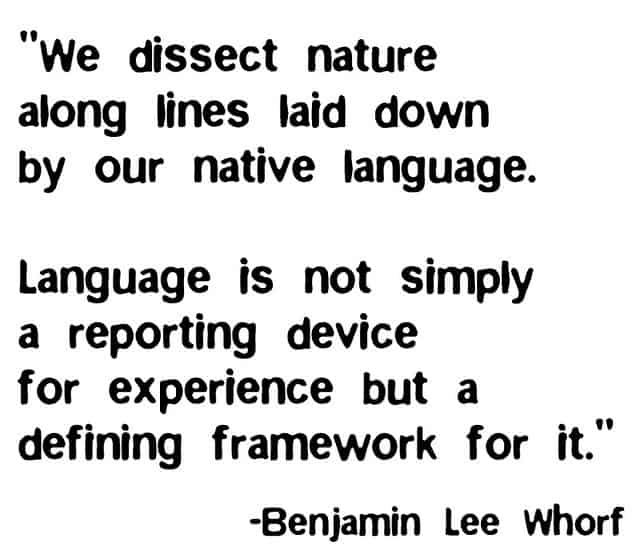 DMAIC Define Phase Overview
Current State Process Analysis
Voice of Client
Six Sigma Black Belt Certification Define Phase Questions:
Question: Which of the following tools is commonly used in the define phase of a project? (Taken from ASQ sample Black Belt exam.)
(A) Affinity diagram
(B) Control chart
(C) Failure mode and effects analysis
(D) Data collection checklist
Answer: (A) Affinity diagram.  This answer just makes the most sense here. A control chart is generally used in the Control phase or evaluated in the measure phase. A FMEA would be used in the measure phase or in the improve phase before designing a new process improvement. A data collection checklist would be used in the measure phase.