What is Quality?
What is Quality Definition and Quotes
Quality is a customer determination which is based on a customer's actual experience with a product or service, measured against his or her requirements – stated or unstated, conscious or merely sensed, technically operational or entirely subjective – always representing a moving target in a competitive environment.
–Arman Feigenbaum
What is Quality videos
Reliability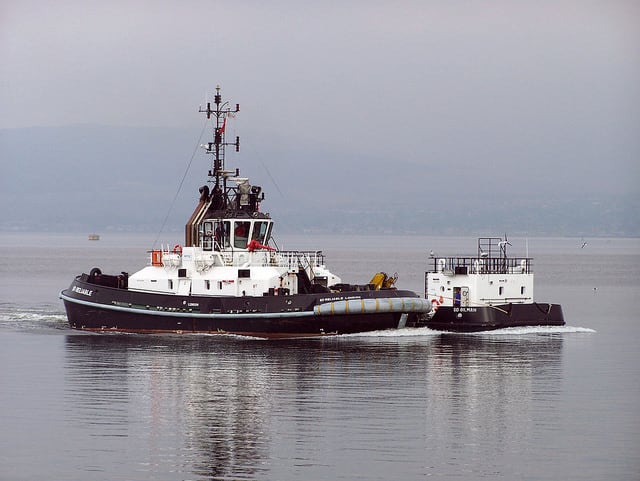 Quality & Reliability
70% of quality issues are design related.
Life Cycle Cost
Reliability Measures
Mean time to Failure & Mean time between Failure
MTTF and MTBF are measures of reliability, which can be described as quality over time.
FRACAS
Add examples and calculations.
What is Quality? Additional Articles