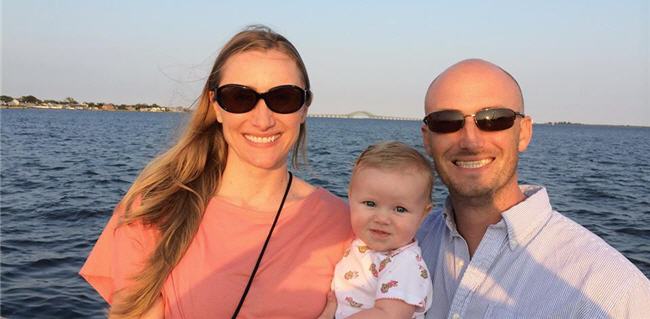 Welcome to the Six Sigma Study Guide! I'm Ted Hessing, and I'm so grateful that you're here.
You may think I started this website simply because I love using Six Sigma tools. Well, that's true! Like many people, I love making a connection with a client and being able to help them. I also love the idea of being able to follow a repeatable, tested framework to make intelligent decisions. But more importantly, I created Six Sigma because this is the resource I wish I had when I was learning Six Sigma and preparing for my ASQ certification and Villanova Black Belt certification test.
Meet Ted: My Six Sigma Journey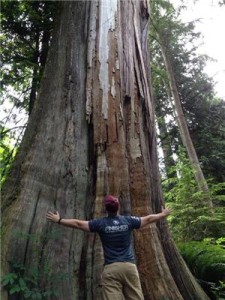 When I first entered the workforce in 2001 I soon realized that many of the programs and practices being put in place mirrored what I saw in Jack Welch's Straight from the Gut. In addition to forced rankings, making heads of HR an executive-level position (where the Chief Human Resources Officer is equal in level to the Chief Financial Officer), he also spoke about implementing Six Sigma and the effects it had on his company. Reading that book, I realized I wanted to be part of that kind of change. Unfortunately, Six Sigma training was only offered to senior management – and I was right out of college. That struck me as odd because it seemed that Six Sigma was most effective when it had a well-trained yet diverse group of people. And that people with ground-floor experience could and should participate. There was some one-off process improvement training and I eagerly went to all that I was allowed to. One particularly exciting program was a case study on William Bratton's Broken Windows concept. That was a game-changer for me.
Green Belt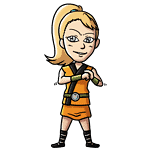 Ultimately I decided that I had to be proactive and took my modest annual bonus and paid for my own Six Sigma Green Belt training at a local community college. I loved it. The only problem was that I needed to do a project and after a few weeks of trying to convince my company to let me do one, they ultimately ruled that I couldn't. Not wanting to give up the effort – and the dearly-saved tuition! – I built a small e-commerce website and made a project out of improving sales on it. In a very real way my company not endorsing me for Six Sigma training or allowing me to do a project was the best thing for me. I learned so many lessons.
Black Belt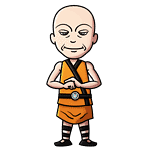 I took that training and the lessons I learned on my own project and applied them to everything I did. Eventually, I progressed through the company and was selected to lead a sub-division's continuous improvement team. That was a great experience- like drinking from the fire hose! That position led to me being selected to do a rotation where I would become a Six Sigma Black Belt. Part of my job responsibilities were to run successful projects and of course, to pass the Six Sigma Black Belt exam.
Studying takes on a whole new meaning when your job is dependent upon passing! Surely even failing and passing later would do no favors for my career. I had to pass.
But there was so much stuff to learn!
I'm not much of a student in the traditional terms. I'm easily bored in class and take god-awful notes. I have little use for theory. In order to pass the exam I relied on a trick I learned in college; make a website and put all of my notes there. That way whenever I would cover a new concept I could make a page and then link as many other notes as the context required.
That's how the Six Sigma Study Guide was born. I built this website as a way to learn the material and I did pass both the Villanova Six Sigma Black Belt exam and the ASQ Six Sigma Black Belt certification.
The Six Sigma Study Guide Website
Over time other people studying for the exam found the website and asked me for help with their questions. Other practicing professionals reached out to offer their thoughts and opinions. All along the way I was learning and trying my best to apply this information but with new eyes on the website I realized that this could be a resource for thousands of other people, too – not just myself.
I also realized that individuals who study Six Sigma are some of the hardest-working, most generous people I know. They want to drive real business results for their companies AND bring true value to clients. They've embraced the magic of 'and' and realize these are not mutually exclusive goals. Sadly, many people never get certified and never get to apply this knowledge because they love the possibilities that Six Sigma and Lean bring to the table – but all of that love and attention is completely separate from the realities of passing the certifications… and certainly both are separate from actually implementing these frameworks and techniques in real life.
Sure, people hear about certification services, or perhaps it is a job requirement or it's listed on the qualifications of a job they'd like to post for, and they jump in to try to take the test but they either don't pass the exams, or don't qualify for a project, or they get overwhelmed by the sheer amount of information that you have to know.
People get frustrated because they are studying and can't pass the exam… Or, they manage to pass a certification but can't get a job in the field. Or they do manage to get a job and then find out that real-world application is so much different than what the textbooks say. To make matters worse, there is no central resource to help solve these problems. Until now…
Enter Six Sigma Study Guide: Your one-stop destination for all the inspired instruction and resources you need to grow your small business using posting services to make your life easier.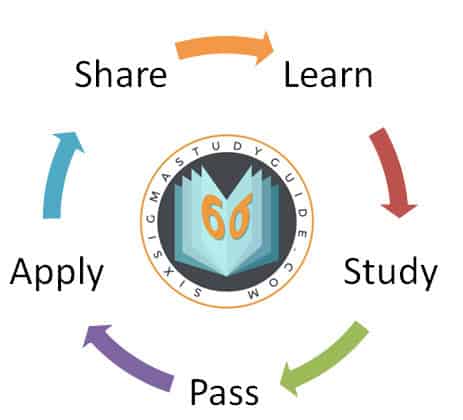 Our mission is to empower you as a strong Six Sigma and Lean practitioner. We'll teach you studying and test-taking strategies, smart branding moves, and simple techniques you can use that will make it easy to pass your test and apply the material in the real world.
Ultimately, any individual with a dedicated learner's mentality schooled in proven tools that can tap into and answer their prospective clients' concerns has a thriving career. So, if you've ever asked yourself "How do I make myself stand out at work?" or "How do I use Six Sigma to improve my company?" or just simply "What do I do next?", then you've come to the right place!
To join our community of Six Sigma certification candidates and practitioners receiving the best advice around, subscribe to our email newsletter. It's free and well worth your time!
Six Sigma Study Guide Will Help You Pass Your Certification, Stand Out at Your Job, and Deliver Results