I want to help you pass your Six Sigma Certification Exam
Six Sigma Study Guide: Offering Yellow Belt, Green Belt, and Black Belt six sigma study guides and practice exams to help you pass Six Sigma certifications offered by these organizations and more.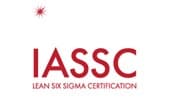 What if there was a proven formula you could follow to pass your Six Sigma certification exam?
Six Sigma Black Belt: No problem.
Six Sigma Green Belt: Yup!
Any Six Sigma belt exam from ASQ, IASSC, Villanova, university, or company-specific: Absolutely.
Contrary to what you might think there are plug-and-play formulas for reaching these goals.
Repeatable and scalable formulas. They aren't complicated. But they are hard to find.
My name is Ted Hessing and I am the creator of Six Sigma Study Guide.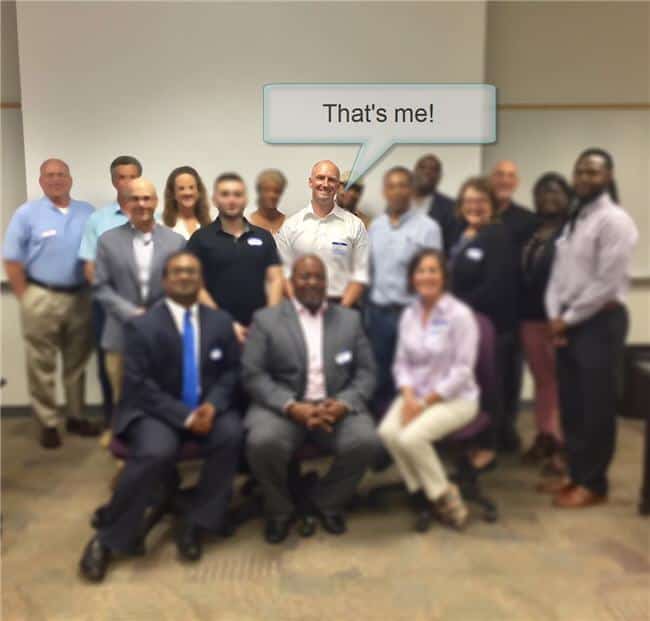 At Six Sigma Study Guide I've reverse engineered and tested dozens of test preparation strategies. I've turned the most effective strategies into detailed step-by-step instructions for you.
Step 1: I research and test everything.
Step 2: You get the best strategies.
For example…
I discovered one new test strategy formula. I shared it with the members of this site and a few months later I learned it produced a huge increase in the likelihood of whether a Six Sigma exam candidate would pass their exam or not. It has resulted in hundreds of people passing their certifications exams is projected to help 100s more this year.
The best part? It takes a really short amount of time to implement.
The formula isn't hard. It's not complicated. But if you don't constantly research and test new things you'll miss out on strategies like this that can easily increase your chance of passing the exam.
That's why Six Sigma Study Guide is here.
Every month I email out a way to prepare for your exam, apply Six Sigma techniques to at your job, and other ways to deliver amazing real-world results and improve your career.
Just enter your email address below and I'll email the strategies I'm testing right now (publishing in a few weeks) along with the studying strategy I mentioned above.
Get Your Free Six Sigma Studying Strategy.