The IASSC, Villanova, and ASQ Six Sigma Black Belt exams all require knowledge of the Founding Fathers of Six Sigma and the Quality Movement. These should be easy points that you pick up. What follows is a great reference for you to take with you to the test.
Six Sigma was originally developed by Motorola – first by Bill Smith, then Mikel Harry as a general approach to measuring quality in business performance terms.
Over the years, especially in the 1990s continuous improvement tools and methods were developed by Deming, Juran, Shewhart, Ishikawa, Shingo and Taguchi.
Now it has evolved be a project driven approach to process improvement that follows the five-step process known as the DMAIC cycle. This process has been used by the world's best companies to save and make billions of dollars.
History of Organizational Improvement and the Foundations of Six Sigma Videos
I would suggest studying these last after you've mastered the rest of the test. At least it was easier for me to understand the impact of these historical figures after I already knew (and had used) the techniques they had invented. This is a studying technique known as anchoring – fixing new knowledge into your memory by 'anchoring' it to existing knowledge.
I've added links to the techniques that these men invented. If you are not familiar with them, study those, too!
Walter A Shewhart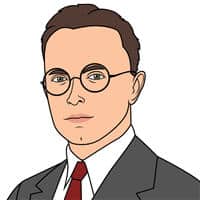 Joseph Juran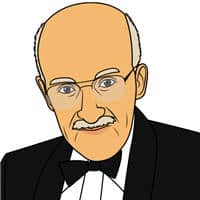 Six Sigma / quality projects must be "breakthrough" in nature.
Believed that anyone is a customer of a product or service if that person is affected by it.
Juran's Quality Trilogy.

Quality Planning
Quality Control
Quality Improvements

Quality cost measurement
Managing for Quality theory
"It is most important that top management be quality-minded. In the absence of sincere manifestation of interest at the top, little will happen below."
W. Edwards Deming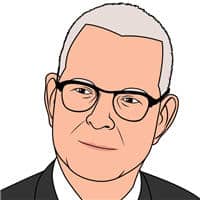 Studied under Shewhart.
Taught Statistical Methods during WWII
Famous in Japan
Brought the Plan-Do-Study-Act cycle into widespread usage.
Maintained that senior management involvement was critical to a quality movement.

7 Deadly diseases of management.
14 Obligations of Top Management

Concentrated on improving the system.
Chain Reaction of Quality:

"Improve Quality, Decrease Costs, Improve Productivity, Capture the market with better Quality and price, Stay in business, and Provide Jobs"

Constancy of purpose.
Kaoru Ishikawa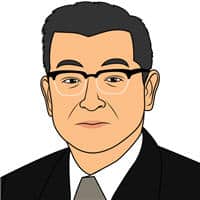 Father of Japanese Quality
Invented CWQC – Company Wide Quality Control
Sponsored the concept of "next operation (process step) as the client" to avoid workplace politics.
TQM– Fiegenbaum and Ishikawa (1980s)
Genichi Taguchi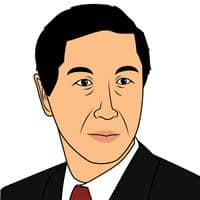 Taguchi Loss Function

Quality is related to the financial loss to society caused by a product during its life cycle.

Developed a product quality system that started by introducing quality in the conceptual phase, brought it through the design phase, and eventually into manufacturing operations.
Philip B. Crosby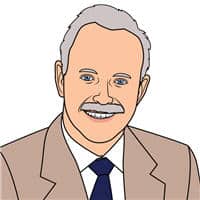 14 Step approach to Quality Improvements
4 Absolutes of Quality Management

Quality is conformance to requirements.
Quality comes from prevention.
Quality performance standard is zero defects.
Quality measurement is the price of non-conformance.

Created quality cost measurements
Armand V. Feigenbaum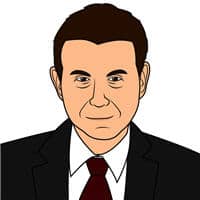 Stated that the quality professional has an opportunity to become a true businessman.
Advocated for top management involvement in quality initiatives.
Established the concept of Total Quality Control & Management (TQM) – Fiegenbaum and Ishikawa (1980s)
Motorala's Bill Smith, Mikel Harry, and Robert W. Galvin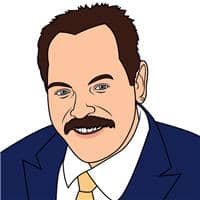 Bill Smith

First introduced the term Six Sigma
Convinced Motorola CEO Robert W Galvin to adopt Six Sigma

Mikel Harry

Considered the main architect of Six Sigma
Along with Bill Smith, developed MAIC that evolved into DMAIC

Robert Galvin