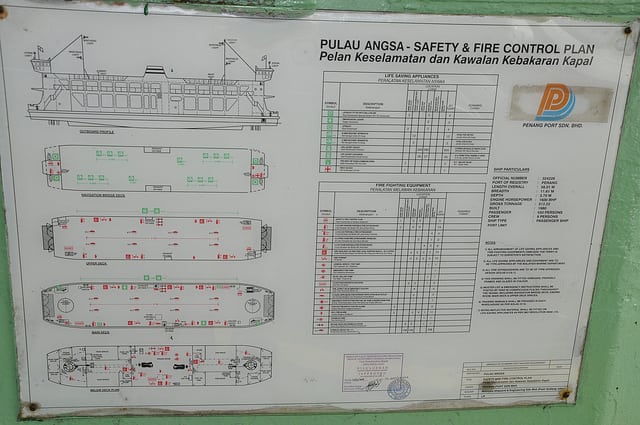 Details of implementation.

Remember, variation is still the enemy! We want to make sure that any new process documentation is clear, easy to follow, and written in the language of the people adopting it so no new variations creep in.
New process must be easily repeatable & reproducible.
Write it with a brand new user in mind.

Benefits of using the new process
Any for-seen difficulties and how to account for them

Focus on any causal factors that might disrupt new process.

New standardized process.
Practices to keep the new process in control. Ex. Measuring plan, Control chart.
Control Plan video
Elements of the Control Plan