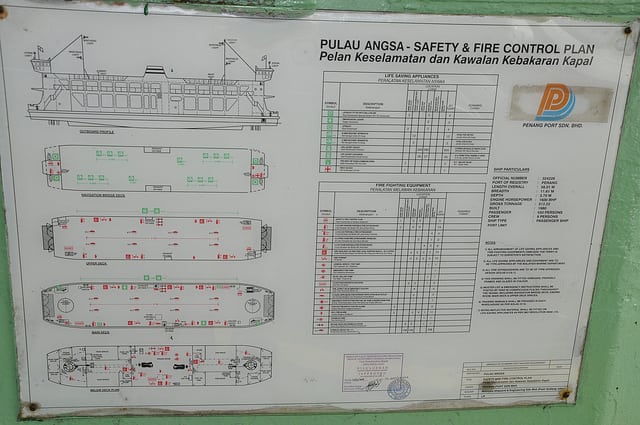 A control plan is an example of a quality control (QC) strategy. Put one in place after you create a new process or change an existing one. It helps you ensure the staff monitors new and modified processes correctly.
Typically, you'll have one plan per process. Alternatively, one per product or service that you offer. What's the difference? Some products and services will involve more than one process. In this situation, you'll usually perform QC per process.
Product Control Plans
A plan for a product–or service–typically contains:
The name of the item.
Its important characteristics. For example, length, width, color, and strength.
How to measure those characteristics. For example, the tool you need to use.
The acceptable range for each characteristic. Commonly called the tolerance range.
Testing frequency. This might be a time period (once an hour) or amount (1 per 1000).
How to plot measurements. This will usually be a type of chart.
A designated person will be responsible for the quality control of the item.
It might also include:
Contingency measures to take for certain scenarios.
When and how to review the plan.
7-Point Process Control Plans
A plan for a process typically contains:
Specifications and measuring guide. This includes measurements, how to make them, and the tolerance allowable.
Inputs and outputs. What should go into the process (materials)? What should come out?
Performance criteria for the process. How do you know when the process is working well? This might include QA figures or a production rate.
Sampling and reporting frequency. How often will you perform quality control checks? Then, how often will you create QC reports for the process?
How to record information about the plan. What sort of charts should you use?
Contingency measures. What should you do if X goes wrong?
The owner of the process. Who is responsible for reporting and oversight?
Why Use One?
The plan helps to limit variation. It does this by making the QC requirements clear and easy to find. This allows staff to test new items quickly and easily, making it simpler to onboard new people.
Importantly, the plan also helps you ensure that your improvements 'stick.' This is one of most companies' biggest issues in making process changes. When you make a change, entropy tends to erode it back to the old process. Of course, that's if you do nothing to keep it in place. A control plan fights entropy by helping people remember and use the changes.
Control Plans and DMAIC
A control plan is part of the Control phase of a DMAIC project. As you might remember, the Control phase is all about putting measures in place to ensure that process improvements 'stick'.
Guidelines for Creating a Control Plan
A control plan must be:
Clearly and concisely presented: users familiar with the QC procedure can skim it for a quick reminder.
Easy to follow: new users can follow it without having to redo steps because they misunderstood.
Comprehensive: doesn't rely on assumed knowledge, like which gauge to use.
Repeatable and reproducible: two people following the plan using the same items will get the same results.
Video
Example Control Plan
A company that makes fixings for the building industry has developed a new line of screws made from a tougher steel blend. Now that it has the products, it needs a control plan to maintain quality control.

Control Plan Excel Template
Elements of the Control Plan