The Lean Concepts Study guide will help you review the philosophy and application of Lean. These concepts are incredibly important to modern practices. I've created an overview guide that links to in-depth articles on the various concepts. Hope it helps!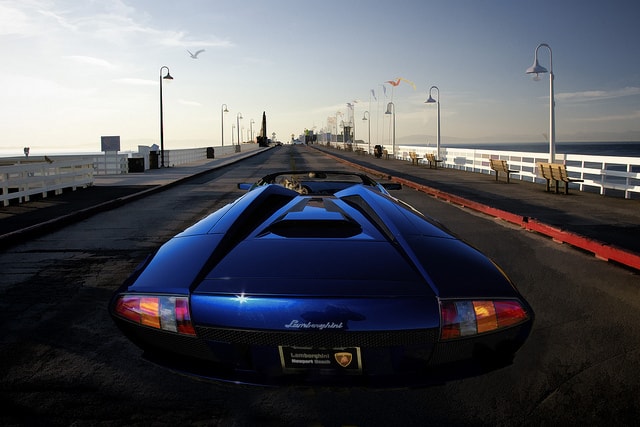 Lean Concepts Study Guide
Lean Overview: Includes the Lean philosophy and steps for a Lean project.
Kaizen: Learn about the philosophy of continuous improvement, what a Kaizen event is, and how to run a Kaizen event.
Lean Metrics: Process Cycle Efficiency, Little's Law, Work in Progress (WIP), Throughput, and Total Lead Time.
History of Lean: The history of lean involves luminaries such as Toyoda, Ford, Ohno, Taylor and many others.
5s: Sort, store, shine, standardize, sustain.
Classic Wastes: Lean is about removing waste. So what is waste?
Process Mapping: Before we can remove waste from a process we need to know what the process is.
Process Mapping Symbols: A glossary of images used in Process Mapping.
Value Stream Mapping: Lean seeks to increase the creation of value while decreasing the overall effort required of a process. So how do we identify what value is being created and where?
Value Added Steps: Lean is about eliminating waste and increasing value for the client. So what is a value-added step.
Value Stream Mapping Symbols: A glossary of images used in Value Stream Mapping.
Be sure that you are clear on the differences between Process Mapping and Value Stream Mapping.
Poka-Yoke: What is Poka-Yoke? What does it have to do with Lean? When and how would you use it?
Lean and the Theory of Constraints: Theory of Constraints views all processes as a chain of events that executes sequentially. Remember how a chain is only as strong as its weakest link?
How is Lean different from Six Sigma? Lean and Six Sigma are two different concepts. By combining the two philosophies and technique sets, you can achieve incredible results.
Lean Concepts Study Guide Videos
Recommended Lean Reading List:
Bonus Lean Reading List:
The Lean Start Up: A trendy book in IT and Business circles these last few years. Author Eric Reis takes Lean Six Sigma concepts and applies them to launching a successful start up. Interestingly, these same concepts are not limited to start ups in Silicon Valley, but can be applied to all corporations regardless of size, age, or position in the market place.
One Small Step Can Change Your Life: The Kaizen Way. I'm a huge fan of applying Six Sigma and Lean techniques to every day life. This is a great guide that can help you. One Small Step Can Change Your Life is the gentle but potent way to effect change. It is for anyone who wants to lose weight. Or quit smoking. Or write a novel, start an exercise program, get out of debt, or conquer shyness and meet new people.