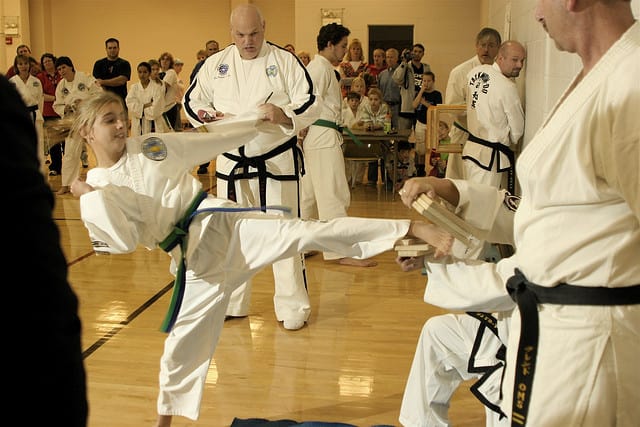 What is a Six Sigma Green Belt?
Green Belt is a middle tier of Six Sigma certifications. Essentially, it's an intermediate grade. A Green Belt knows a fair amount about Six Sigma methodology, and can support a Black Belt in a major project or take on minor projects under supervision.
Qualities of a Green Belt
Six Sigma Green Belt practitioners are:
Analytical.
Educated in Six Sigma concepts.
Experienced in Six Sigma methodology.
What Do Six Sigma Green Belts Do?
A Six Sigma Green Belt typically works under the supervision of a Black Belt. Because they know a fair amount about Six Sigma methodology, they perform a number of semi-autonomous tasks, like:
Data collection
Data analysis
Running minor projects
Leading small teams.
Due to working under a Black Belt, a Green Belt typically doesn't directly direct an entire project. Instead, they tend to assist in problem solving efforts or take the lead on a portion of the project. This will often involve working with the data that Six Sigma projects rely on – including creating charts and tracking progress.
Many Green Belts are also working towards their Black Belt accreditation.
Time spent on Six Sigma projects
A lot of Green Belts won't spend all of their work time on Six Sigma projects. Commonly, they'll spend around 50% on these projects, although it could be as low as 25%.
How Do Six Sigma Green Belts Interact with Six Sigma Black Belts?
How Can Becoming a Six Sigma Green Belt Help Your Career?
Average Salary & Salary Increase Upon Six Sigma Green Belt Certification
How Do You Become a Six Sigma Green Belt?
How to Pick an Organization to Get Certified with
What Are You Expected to Know?
How to Get Training (and Self Training)