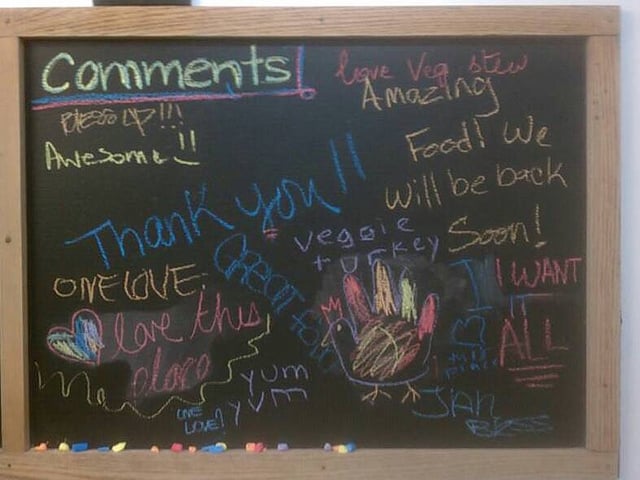 We discussed reaching out to our clients to discover their wants by obtaining Voice of client. Critical to Client is the next step. Here we affinitize the Voice of Client and distill what we found into actual, measurable concepts.
Needs vs requirements
A, B, and C are requirements. The customer needs pizza delivered to him or her. They require the delivery to be fast, the delivery person to be friendly, and the pizza to be tasty
Translate to Actionable Critical to Client Measures
The next step is to take those requirements and translate them to actionable measures. This step allows you to see how well you are performing to the specific requirements your customers have.
Ex. Requirement to Specific measures:
Fast pizza delivery – Delivered to your door in under 30 minutes after placing the call.
Friendly Service – Phone rep uses courteous language; repeat customers are greeted by name.
Tasty Pizza – 6 Sigma levels of surveys rate the tastiness of pizza to be 8, 9, or 10 on a scale of 1-10.
One way of translating Voice of Client (VOC) to Critical to Client (CTC) is to view the needs identified and related them to Maslow's Hierarchy – Basic, Expected, Desired, Unanticipated.
You could also take it from the perspective of the Kano model.
Additionally you could use quality function deployment (QFD) / House of Quality to relate the CTQs to the CTCs.
Now that we've translated Voice of Client into specific Critical to Client measures it is time to figure out what our company needs to do in order to achieve those levels of service. We do that by forming and examining Critical to Quality measures.