Archives for July 2015

A p-value is used to decide whether hypothesis test results are statistically significant or not.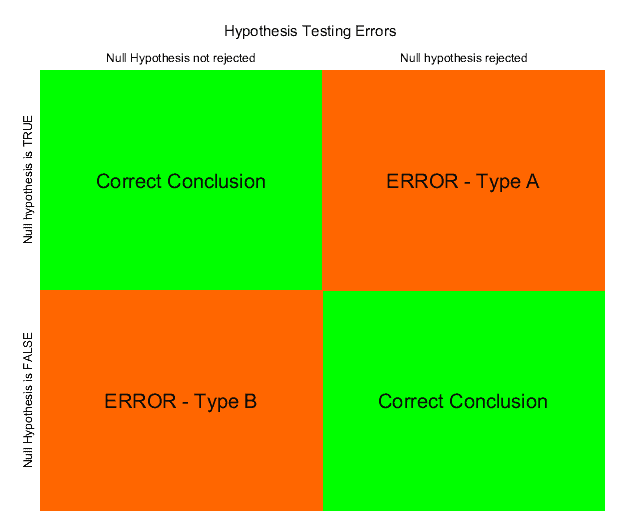 There are two basic types of errors that can occur in hypothesis testing: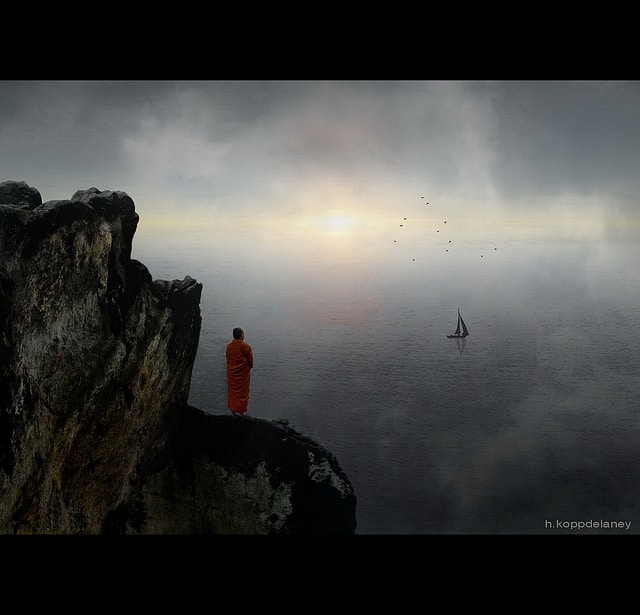 You may know all the statistics in the world, but you could end up making a multi-million dollar error. That's where hypothesis testing comes in.