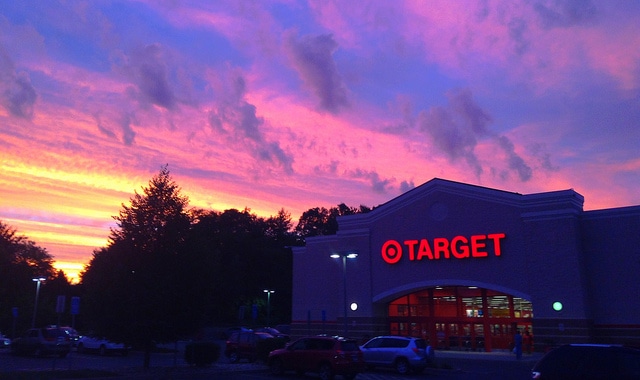 Quality characteristics used to identify target values in our processes. There are lots of types, but these 3 are the most common.
Smaller is Better
Will always have some upper specification limit.
Examples:

The late departure times from the airport. (Target is zero, they'd expect some variation, and there would be an upper level of acceptability – determined by Voice of Customer.)
Ambulance response times
Old school Nintendo game cartridge breaking force. If that wafer broke, you were out of a game! Larger is better!
Waste generated
Non-conforming items
Defects
Rejected parts
Larger is Better
Will always have some lower specification limit.
Examples:

Test scores (target is 100% – or at least pass rating ;') )
Amount of free time
Net Promoter Scores
Pressure needed to explode a tire.
Cell phone battery life
Nominal is Best
Examples:

Phone associates: too little time and they are missing things, too much time and they are not being efficient enough.
Goldilocks: not too hot, not too cold, just right!
Oil in the car: too much is a waste and causes smoke when hitting the engine (or explodes parts), too little and the engine locks and dies.