Process Characterization's purpose is to provide objective evidence that critical product parameters and associated process parameters are consistently capable of meeting customer requirements.
But which parameters to check? 100% inspection is not generally a good idea for quality assurance – we just don't have the resources to check everything in the world. The process parameter capabilities ideally should track/correlate with product parameter capabilities. Only the parameters thought to be critical should be included in the characterization, not all. Start with the Critical to Quality product parameters given by the client and focus only on the process parameters that deliver those.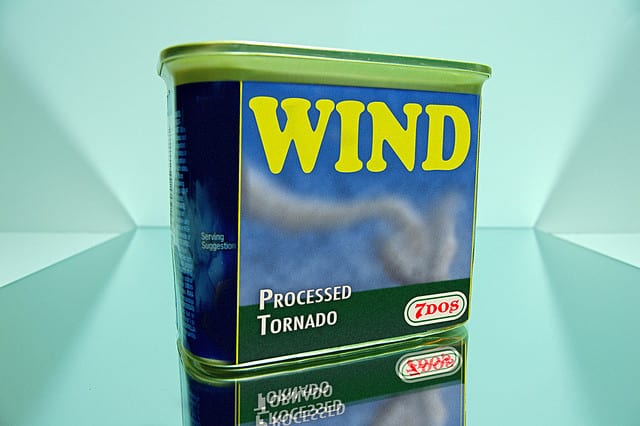 If we've done a round of this but the product is still bad, check the process parameters. Acceptable indices for identified process parameters may all be good, but if the team did a lousy job of identifying which process parameters truly have an effect on the product parameters, one might see the process parameters as acceptable, but the product is not acceptable.