Hi all! Thanks to you Six Sigma Study Guide is growing by leaps and bounds. You've likely noticed that in addition to the 300 or so articles that are on the site, we have already had two great guest posts.
What is crazy is that people have been asking who is the person that runs the website? Where did it come from? What are you doing over there?
All great questions and I guess I never thought to introduce myself.
Well that changes today.
Introducing Ted: Six Sigma Fan Boy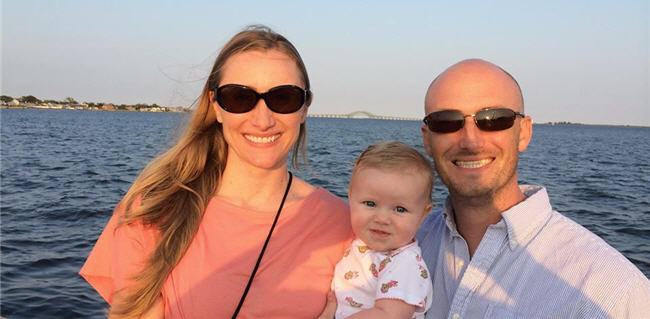 My name is Ted Hessing. There are extensive details (and more pictures) on the new about page. The short version is that I built this site because I needed to learn the material and pass both the Villanova Black Belt Exam and pass the ASQ Black Belt exam. Now I want to help you.
Now that we've been introduced. Please tell me about you!
My mission is to help you. Let me know how to do that!
The US National Whitewater Center where I live has a great phrase that all of their guides use in the mandatory safety lecture;
"Be a participant in your own survival."
Right now I don't know you, so please help me out so I can dial in to what you are doing and provide the best website possible. Right now I am making educated guesses – and I hate to guess!
Some things that would help me out are
What are you looking to learn?
What are you struggling with right now? Maybe it's test prep. Maybe it's applying a concept on the job. Anything is fair game.
Are you studying for a certification? If so, which certification are you studying for?
Why do you want to learn more or get certified in Six Sigma?
Either send me an email or leave a comment at the bottom of any of the posts.
Up Next
In the next article I will do a round up of everything we have available on the website. From study resources to free practice exams to test taking tips and more.
In the meantime, if there is something particular that could be a help, please let me know.