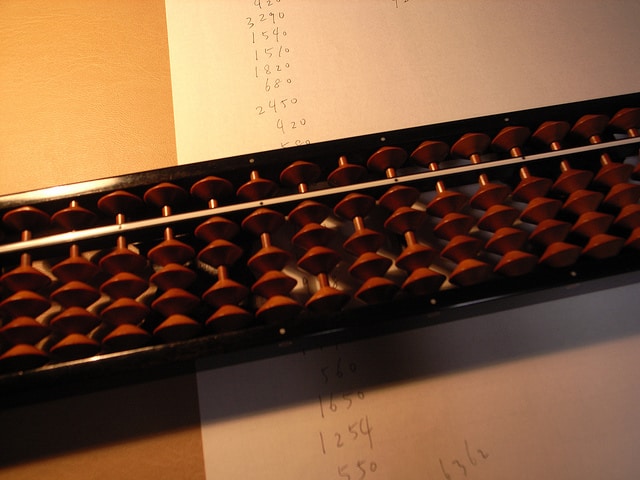 Depending on the test you are taking, there may be restrictions on the kind of calculator you can use.
The Villanova tests are open book, open internet, open anything. You take them from your own home or office. You do not need a calculator, but I did detail other items and considerations that I found helpful when I took and passed the Villanova Six Sigma Black Belt exam.
However, other tests like the ASQ Six Sigma test is held in a proctored location. You are not able to bring any kind of electronic device other than a simple, non-graphing calculator. That means no phones, no iPads, no iPods, no Kindles (which is a shame as I'd rather bring a kindle full of books than carry the paper equivalent.)
This is the calculator I brought to the ASQ Six Sigma Black Belt test. (See my strategy for studying and passing here.) What did you use? What do you plan on using?