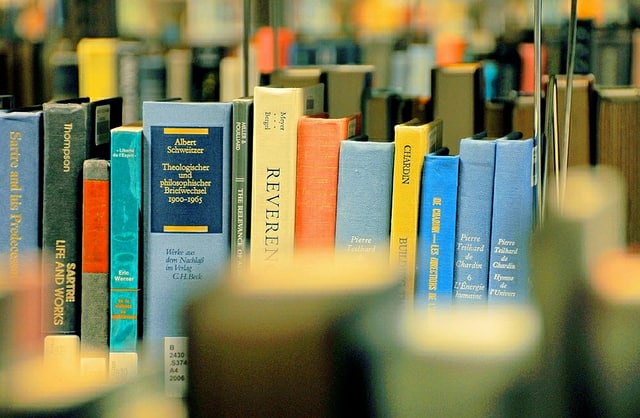 Six Sigma and related business strategies are a very wide field. My intention here is to create a definitive list of resources of suggested reading. Please let me know about your favorite books and how you've used them here!
My Favorite Six Sigma Books for Contextual Knowledge
Straight from the Gut – This was the book that I believe started Six Sigma adoption at my company. I recognized that all of the executives at my company were reading this the month it came out and immediately got a copy. It serves as an autobiography for GE's Jack Welsh but illustrates how and why he deployed Six Sigma at the enterprise level.
Porter's Five Forces – This is the seminal book on business strategy. Perhaps more important to read and apply this material than to even take the Six Sigma certification.
The Lean Start Up – We are living in the start up generation. Eric Reis applies traditional Six Sigma tools to ensure business start up success. Especially important to anyone who has been told that Six Sigma is not applicable to software development.
Best Value: Six Sigma for Small Business – You can get this one for free in PDF format here! Informal and engaging, by casting Six Sigma as something applicable to small business, you gain an understanding of Six Sigma DMAIC methodology through the perspective of actionable techniques anyone can use.
Optional: The GE Way – I debated putting this one here. In short, this is a good book but redundant – both to some of the other material on this list and also to itself. In the end I left it on because I found it very helpful to read while traveling. You get great excerpts and quotes and the redundancy is helpful if you're consuming it on-the-go and have a lot of interruptions and context switching going on.
ASQ Suggested References for Six Sigma Black Belts
Quality Control and Industrial Statistics. Fifth Edition