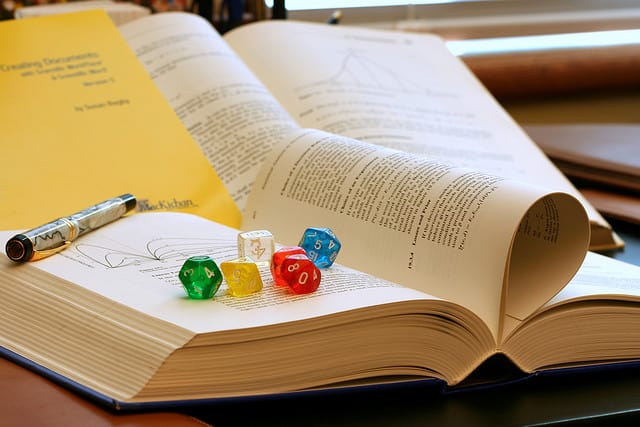 Use a Z Score. Z = (Sample Data Point – Mean)/Standard Deviation.
Z score gives a result in terms of # of sigmas. (That's where Six Sigma gets its name from.)
You can convert a Z score to a percentage here.
The further away a sample is from the spec limit the higher the z-score and process sigma. A higher process sigma means a less defective process. The term Six Sigma originates from the z-score. 6σ means that six standard deviations lie between the mean of a sample and the nearest specification limit. from here.