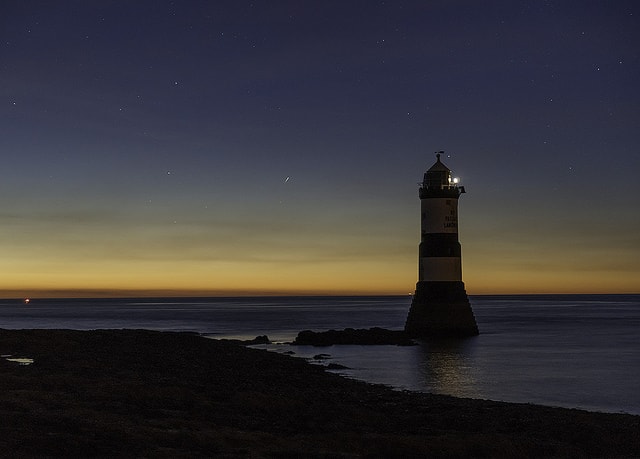 Six Sigma starts with the view that waste is defective products, to remove waste you find the root cause of defects (using statistical or process analysis methods) then design an improvement or replace a fault so that the defects no longer occur.
Using a manufacturing example, let's say you have a factory that produces widgets.  The widgets are all supposed to be a certain size, shape, and weight.  You sample your output and discover that out of every 1,000 widgets fifty are flawed (e.g. wrong size, shape, or weight).  To correct this you could use Six-Sigma to determine what's causing the variation/defects and work to reduce them to a six-sigma level.
What is a Six Sigma Level?
3.4 Defects per Million Opportunities in your process.
In the above example the defect rate is 50/1000.  6 Sigma quality is 3.4 / 1,000,000.
A six sigma capable process will have Cp = 2.0, Cpk = 1.5 and DPMO = 3.4
Where Does the 6 and Sigma come from?
Sigma is the easy one. It refers to the mathematical concept of standard deviation.
The 6 refers to the ability to fit the good outputs of your process to fit within 6 standard deviations (or sigmas, if you will). Another way to say it is that only 3.4 defects occur per every million opportunities fall outside your control limits.
This is easier to visualize.

If your process is normally distributed, it would look like this. All of the acceptable output of your process would fit between the outermost orange lines. By definition, all of your defective outputs would be represented by the area under the blue curve and outside those outermost orange lines.