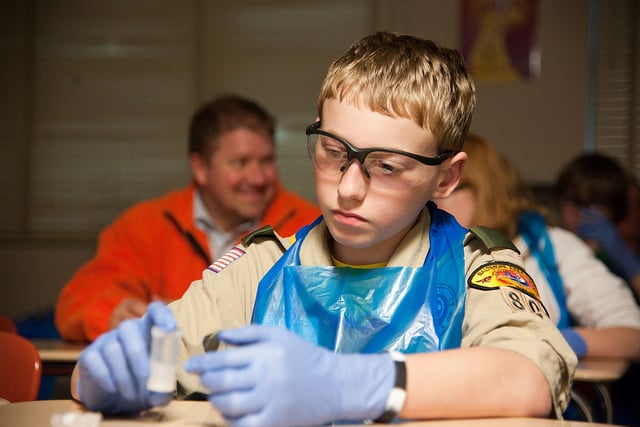 A guide to the Design of Experiments topics and techniques required by most Six Sigma Black Belt certification exams.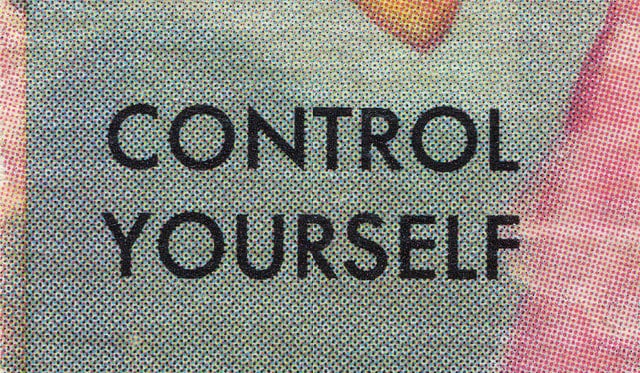 When I was studying for the Six Sigma Black Belt Exam I noticed there were a lot of questions on control charts.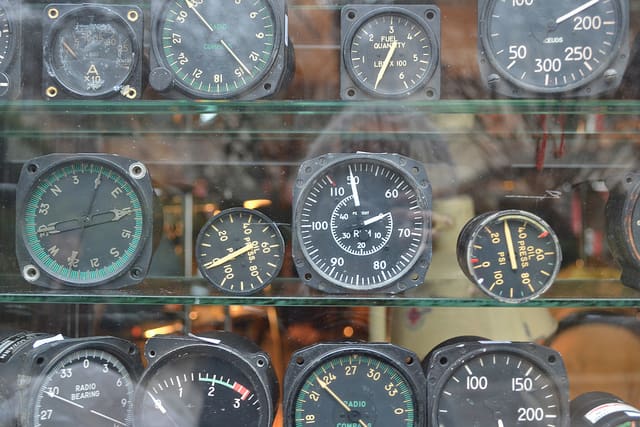 There are many metrics that are valuable to measure current state and base improvements off of in future state in Six Sigma projects.