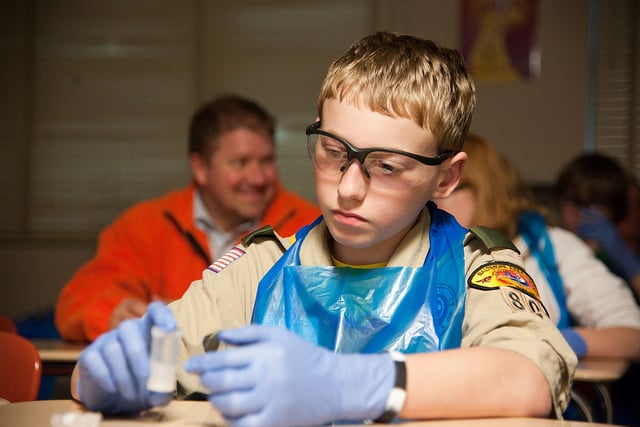 A guide to the Design of Experiments topics and techniques required by most Six Sigma Black Belt certification exams.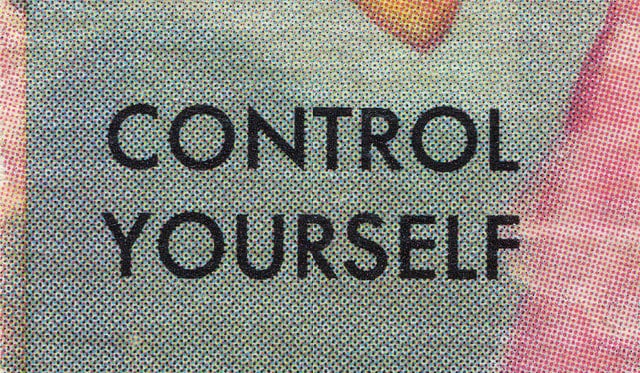 Control charts are one of the hardest things for those studying six sigma to understand. Here's an easy Control Charts Study Guide for you.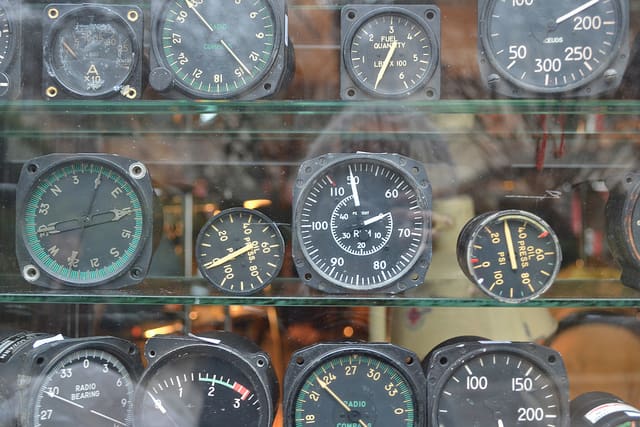 There are many metrics that are valuable to measure current state and base improvements off of in future state in Six Sigma projects.