Hi all! I've been receiving many questions on how to best prepare for upcoming Six Sigma Exams. Well, I have good news! If you'd like to be part of a guided approach to studying – and passing – your Six Sigma Exam, I'm here to help.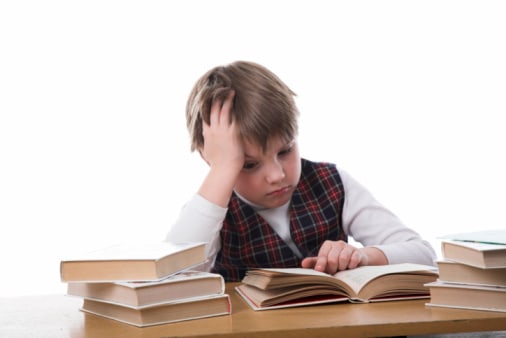 Leave a comment at the bottom of this page or send an email telling me what exam you are taking (Green Belt or Black Belt), when the exam date is, and what certifying organization you are going through (ASQ, IASSC, Villanova, etc)
For example, The ASQ Black Belt exam on March 5, 2016.
Once we see what people are studying for, I'll create a study guide and several resources to help you pass. We'll also leverage the forums and special quiz software I've been building to help you prepare.
In the mean time, you can always check out the following resources that I've written on passing your Six Sigma Exams.