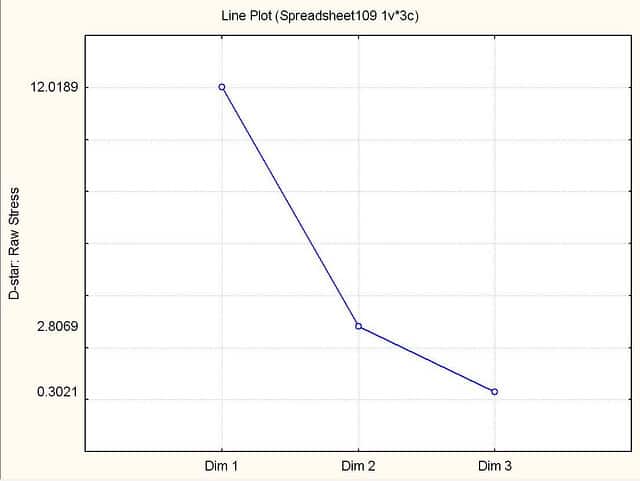 The scree plot is called this because the graph looks like sliding rubble. It helps you focus on the vital few and sort of looks like a non-cumulative Pareto chart.
It is used in Principal Components Analysis to display the vital few eigenvalues.
Also used in Fractional Factorial Design to plot various Sum of Squares plots to identify which of the factors are useful and which are noise.