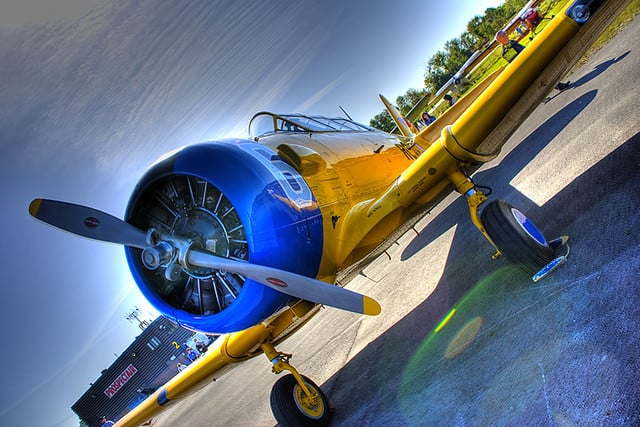 Plan pilot purpose and goals, task and timeline plan, budget, and resources.
Plan appropriate training and communications for the pilot.
• tree diagrams, planning grids, flowcharts, and Gantt Charts. Possibly a Process Decision Program Chart (PDPC)
• Resource and budget documentation
• Commitment scale.
• Communication plan.
• Monitoring plan and operational definitions of measurements to collect and goals to be met.