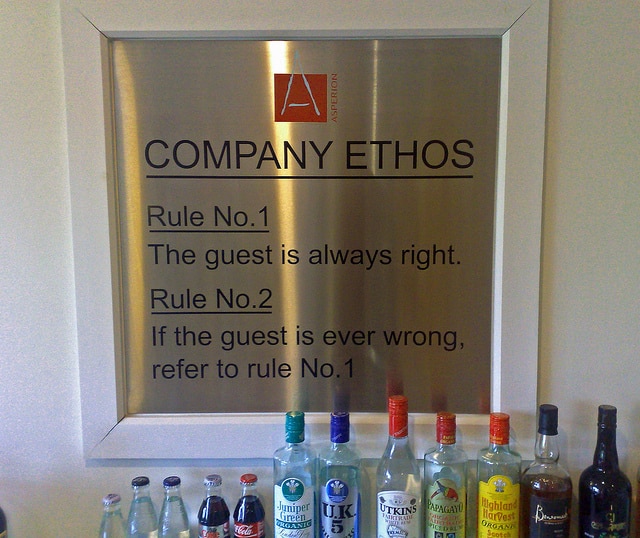 Customer Needs change all of the time. For instance, once you satisfy one need, that may generate a new need. For example, satisfying one level in Maslow's hierarchy (physical, safety, love, esteem, self-awareness) means that there is a new need at the next highest level.
Juran's Customer Needs:
Stated needs: what they say they want.
Real needs: what they really want.
Perceived needs: what they think is desired.
Cultural needs: status of the product desired.
Unintended needs: when the customer uses the product in an unintended manner.