Your client has needs and requirements. In order to deliver to their specifications, your business has to perform to certain standards. If your process produces an output that is outside of those bounds, the output is considered defective. Critical to Quality measures are the limits of what your process needs to do in order to avoid defects.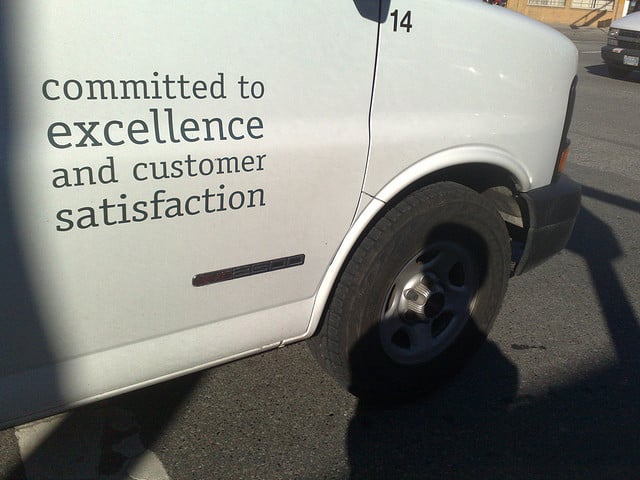 If this sounds similar to Critical to Client measures (CTC), that's because they are. Critical to Quality Measures (CTQs) are the things our process needs to do internally in order to achieve those goals. Remember, the client will not care about the CTQs but we care about them because they are necessary in order for us to meet our CTCs.
CTQS should be specific and measurable.