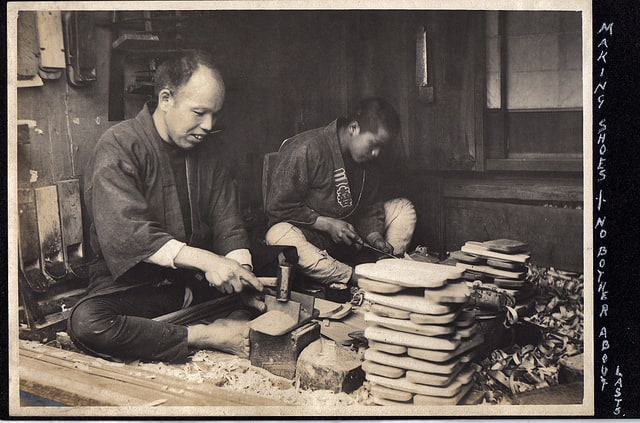 The history of lean involves luminaries such as Toyoda, Ford, Ohno, Taylor and many others.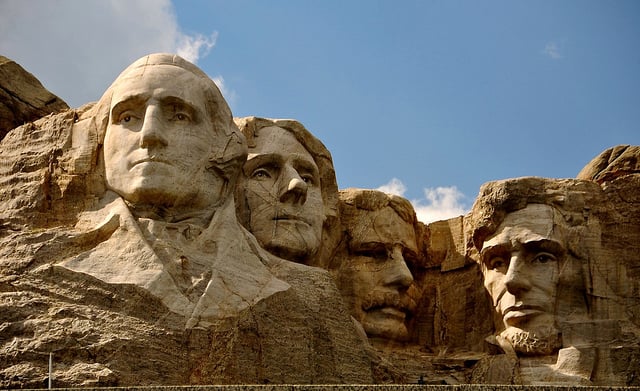 All Six Sigma Black Belt exams all require knowledge of the Founding Fathers of Six Sigma and the Quality Movement. Here is a great reference for you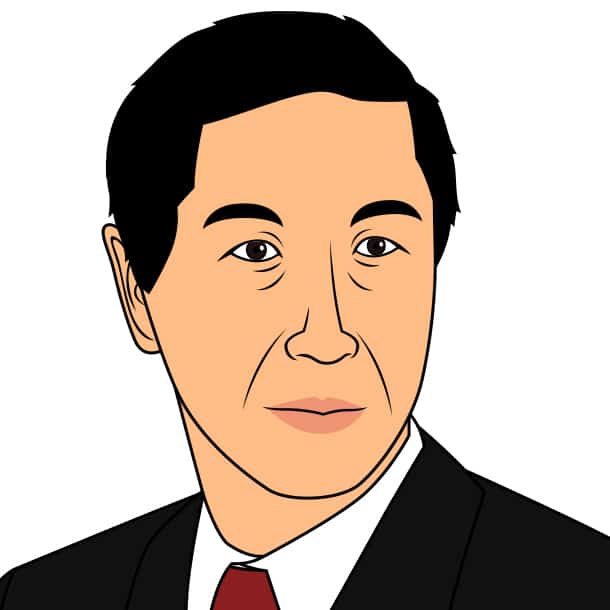 Genichi Taguchi contributed several important concepts to the field of quality including the Taguchi Loss Function and Taguchi Robust design.