Rational subgroups help in the estimation process of the short term variations for control charts.
The Lean philosophy can be used to remove waste from all processes in a number of different ways. One area is the transmission of information about your business or process.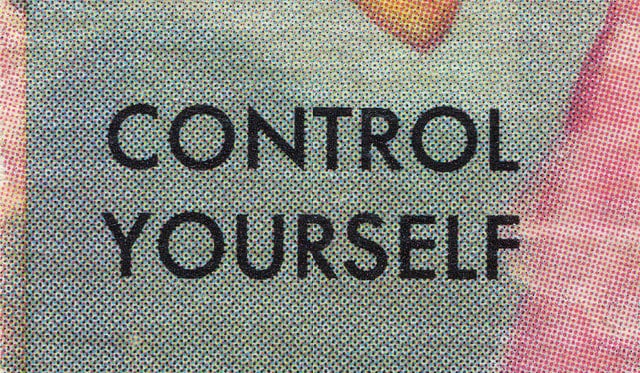 When I was studying for the Six Sigma Black Belt Exam I noticed there were a lot of questions on control charts.