Rational subgroups help in the estimation process of the short term variations for control charts.
The Lean philosophy can be used to remove waste from all processes in a number of different ways. One area is the transmission of information about your business or process.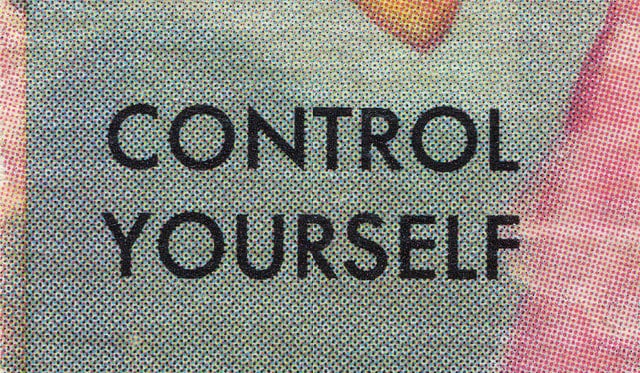 Control charts are one of the hardest things for those studying six sigma to understand. Here's an easy Control Charts Study Guide for you.