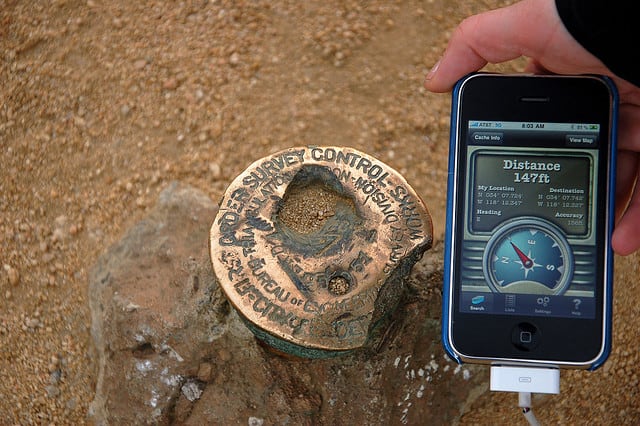 Benchmarking is an improvement process in which a company measures its current methods and performance and compares  against a standard (ex ISO 9001), then measuring against world class performers / best-in-class companies. Once the comparisons are complete you them combine the best of your process and theirs to create the best possible performance. The standard may be competitors, but benchmarking usually occurs in unrelated business segments.
You do not publicly compare your process measures against others. You could also define benchmarking as measuring your company against a standard (even though the process includes measuring against others.)
A company might want to benchmark another if they both do similar things (IE make vehicles), but are not competing in the same markets. Ex. John Deere might want to benchmark the best practices of General Motors because they are not competing in the same market, yet both manufacture vehicles.
Additional benefits include learning from other organizations' mistakes.
4 Types of Benchmarking
Benchmarking comes in four varieties.
Strategic – how companies compete. Seldom industry-focused.
Project – easiest as it has the most opportunities because new product introduction, construction, or new services are common across most companies. Ex. project management techniques.
Performance – assessing competitive positions. Focus on price or quality.
Process – the actual work or operating systems. Ex Customer Complaints. Identify the most effective operating practices.
The Benchmarking Sequence
Determine current practices

Select the problem area.
Identify key performance indicators.
Understand how your process work and how other group's processes work
Select performance criteria based on priorities

Identify best practices

Measure performance
Determine a world class leader
Find an external partner

Analyze best practices

Visit
Collect information & data
Evaluate & compare

Model – make significant changes to improve current practices
Repeat
Dangers of Benchmarking
Not establishing a competitive advantage for your company.
Duplicating errors of the company you are benchmarking against.
Institutional lack of innovation within an industry.
Benchmarking Videos
Six Sigma Black Belt Certification Benchmarking Questions:
Question: Benchmarking is difficult to perform on processes that (Taken from ASQ sample Black Belt exam.)
(A) can be identified and researched easily
(B) are practiced in many different industries
(C) have a major impact on the success of the business
(D) have not been documented
Answer: (D) Options a and b are definitions of what makes it easy to benchmark a process. Option C could have an impact. If a company sees their process as their 'special sauce', they may not be so willing to allow you to benchmark against it. But if a process has not been documented, then there is no way you can benchmark it – you don't know what it is!