Archives for November 2015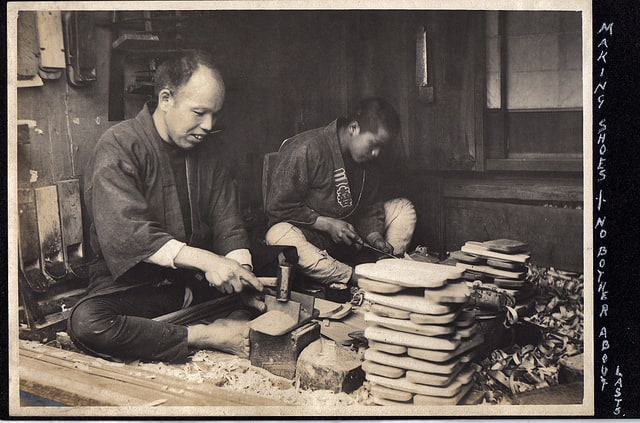 The history of lean involves luminaries such as Toyoda, Ford, Ohno, Taylor and many others.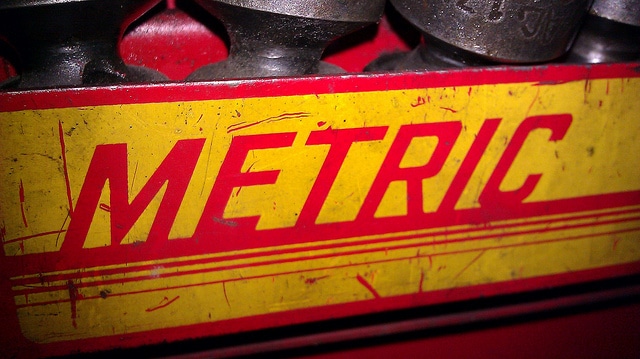 Lean metrics are the measures that can be used to control and monitor processes so that continuous quality can be facilitated.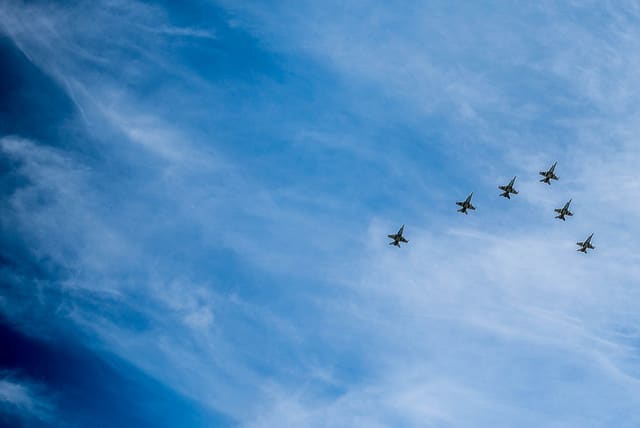 The goal of a lean organization is to create and continuously enhance the customer value by mitigating waste from its processes and procedures.