Archives for September 2015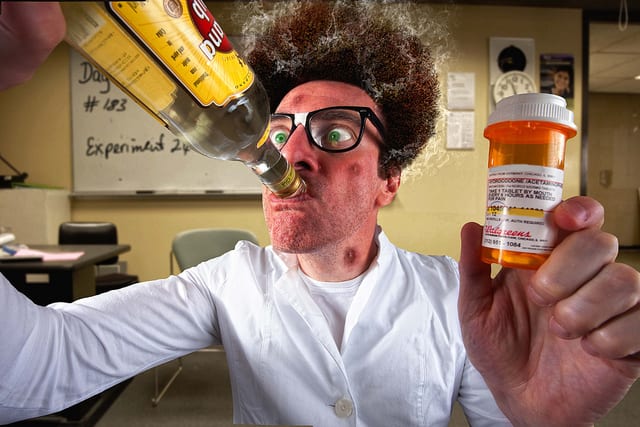 In a full factorial experiment, at least one trial is included for all possible combinations of factors and levels.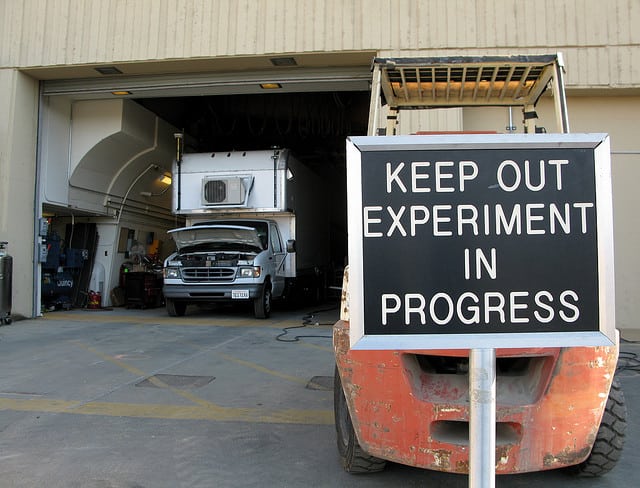 A Glossary of Terms for Design of Experiments.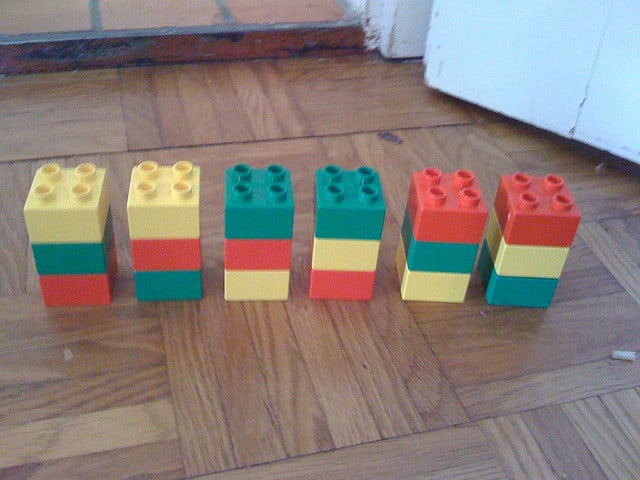 A key issue in designing an experiment is identifying as many influences on the results as possible, and minimising or isolating their impacts.