Archives for February 2015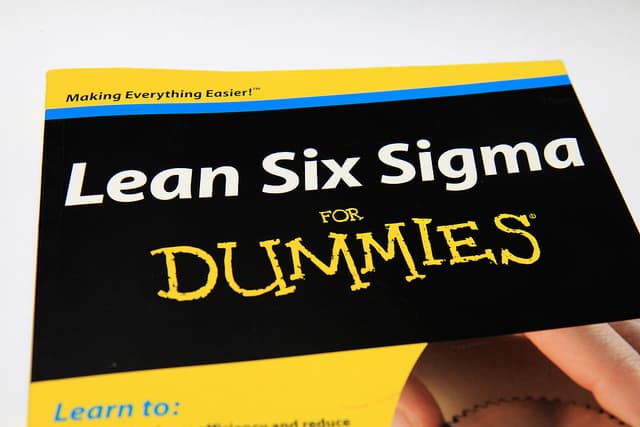 Lean is elimination of waste. Six-Sigma is about elimination of variation.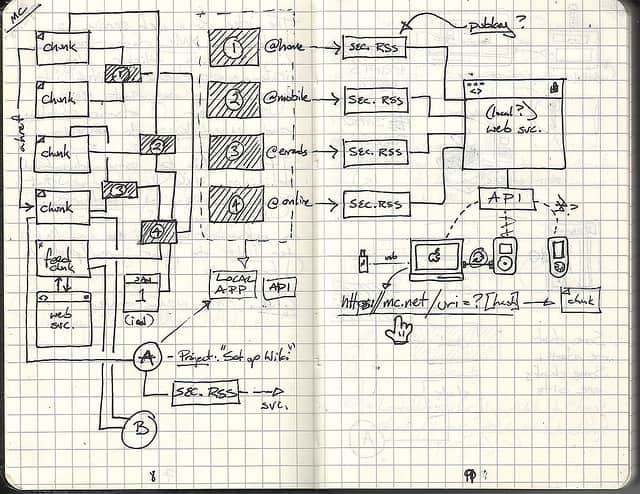 A System diagram is a work schematic that details the relationship between inputs, outputs, customers and related feedback.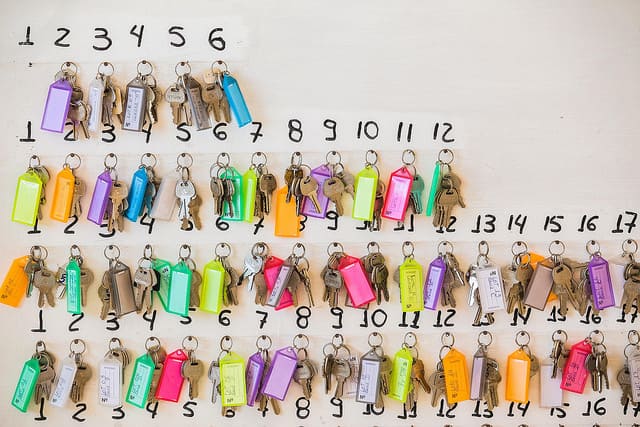 Data collection is a science, not an art form. Be sure to use rigor and thought before assembling the data that you seek to analyze.