Archives for February 2015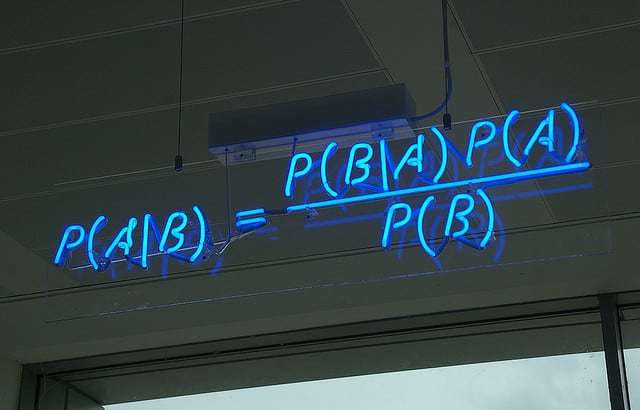 Basic Six Sigma Probability terms like independence, mutually exclusive, compound events, and more.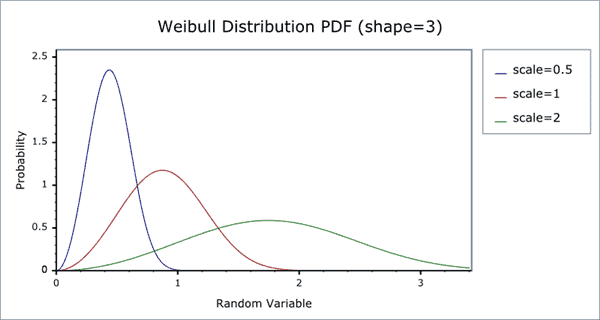 Assumes many shapes depending upon the shape, scale, and location parameters.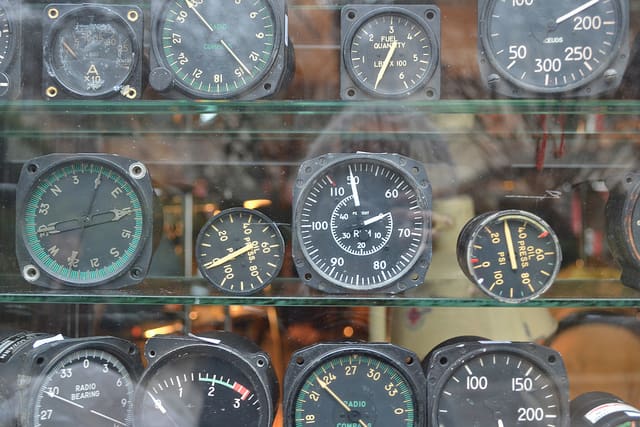 There are many metrics that are valuable to measure current state and base improvements off of in future state in Six Sigma projects.